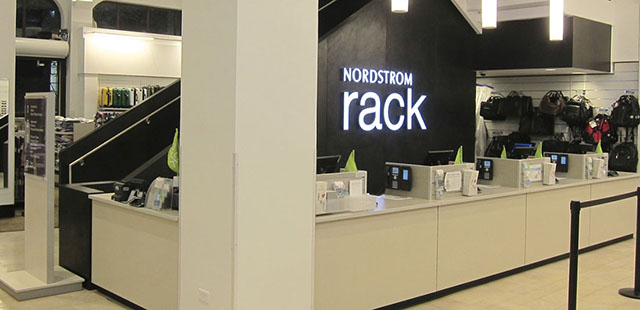 Nordstrom, Chestnut Pennsylvania
There are times when only the best will do.

When the drawings have to be exact ...

the wood has to be precisely crafted ...

the trades have to be expertly coordinated ...

and the fit-to-finish of the millwork has to be perfectly aligned.
At times like these, Pearson Millwork stands out.